Are you seeking to understand how to file taxes on your Uphold trades, holdings, sales, and possibly even reduce your tax burden through claiming capital losses? Look no further.
The Ledgible crypto tax and accounting platform quickly integrates with the Uphold Exchange to compile your transactions and automatically generate all necessary forms. Read the section "Filing Uphold Taxes with Ledgible" on this page and follow the steps to file your Uphold taxes.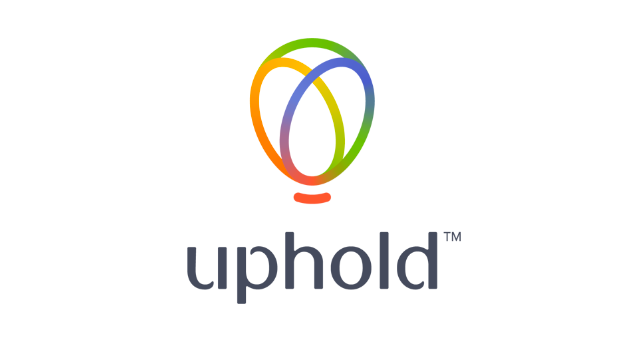 What is the Uphold Exchange?
The Uphold Exchange is a digital currency exchange that allows users to buy, sell, and hold various cryptocurrencies. The exchange offers a convenient and user-friendly platform for users to trade cryptocurrencies. In addition, the exchange provides a variety of features such as a built-in wallet, portfolio tracking, and price alerts.
What makes the Uphold Exchange unique?
Unlike other exchanges, Uphold offers a variety of features that make it an attractive option for investors. For example, Uphold allows users to buy and sell cryptocurrencies, as well as fiat currencies, without any fees. In addition, Uphold offers a wallet that allows users to store their assets in one place. Lastly, Uphold provides a mobile app that makes it easy to trade on the go.
Filing Uphold Taxes with Ledgible
Uphold has three different ways that you can download your Transaction History. Once you request for your transaction history, you should received an email within a few minutes.
Once you have downloaded your transaction history from Upload.com, go over to Ledgible and follow the below steps.
Go to Ledgible and go to exchanges
Click on '+ Add Exchange Data'
Choose 'File Import' and click next
Scroll to the bottom of the list and select 'Exchange Not Listed/Template Import' and click next
Download the template on the next page and bring over the data from the report generated from Upload.com (pay special attention to ensure you are matching the headers between files)
Import the Entry and click next (you may need to review any entries that require your attention)
Finally, Enter a name to display on Ledgible for this connection and click 'Create' to complete the setup