The Ledgible Crypto Tax Platform has integrated with the Monero blockchain and cryptocurrency, making tracking your cryptocurrency earnings on this platform quick and easy. Thanks to our flawless integrations with the Monero blockchain, filing crypto taxes on your trades, swaps, mining, and other crypto transactions is easier than ever. With Ledgible, you can generate and file all your necessary crypto tax forms with security and ease.
You can also keep on track of crypto trades and taxes with Ledgible at no cost by signing up at this link here. This time-saving tool is compatible with the Monero blockchain, so if you work with a tax professional or file your own taxes - Ledgible can either provide you with the necessary forms for tax filing and the crypto tax tool integrates with most leading professional and consumer tax software.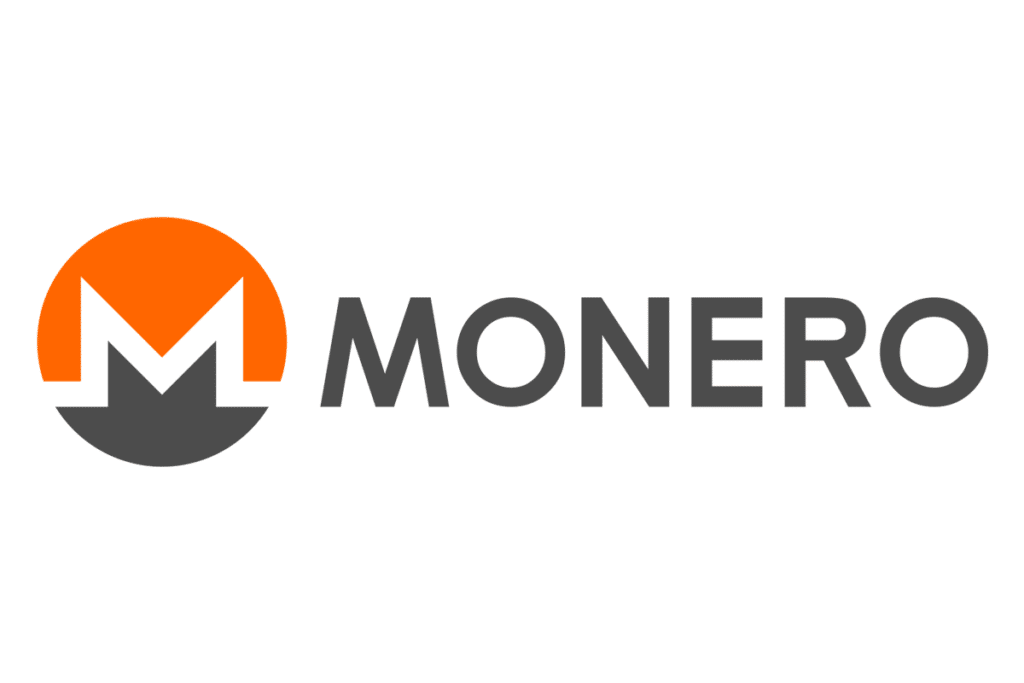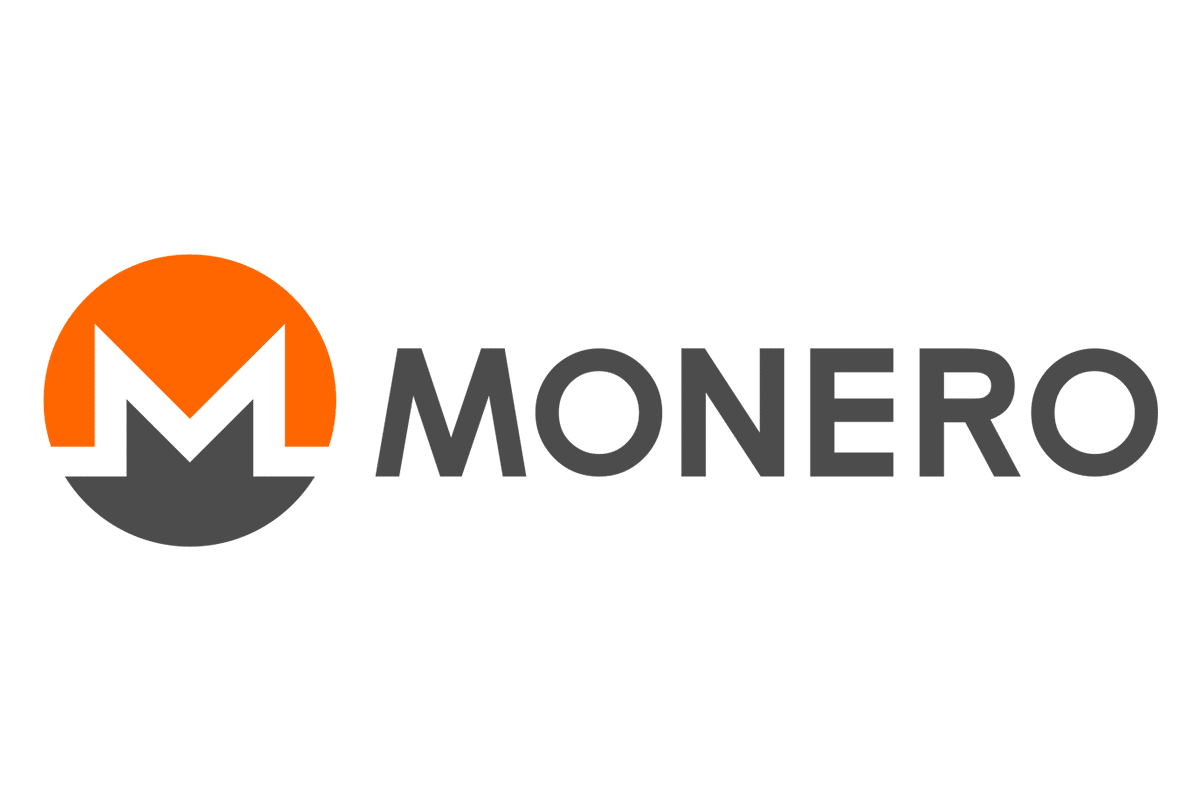 If you're interested in Ledgible's crypto tax innovation with Monero Blockchain, you can explore our website to learn more about our crypto tax solutions. If you're looking for more information on what the best software to track and manage your cryptocurrencies is or how taxes even work on cryptocurrencies, decentralized financial products, or blockchains like Celo, you can read our blog on the topic here.
Ledgible is a professional-first crypto tax and accounting solution. We help some of the largest tax & accounting firms, along with large institutions and banks, handle cryptocurrencies. Ledgible makes crypto, legible.