Ledgible is thrilled to have been given a 5-star rating by Beincrypto, one of the world's most trusted authorities on finance and cryptocurrency. Their exhaustive catalog of product and software reviews is a valuable resource for anyone looking to make informed decisions about their crypto investments, and is rated as the best crypto tax software and is a testament to the quality of Ledgible's product.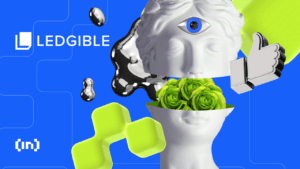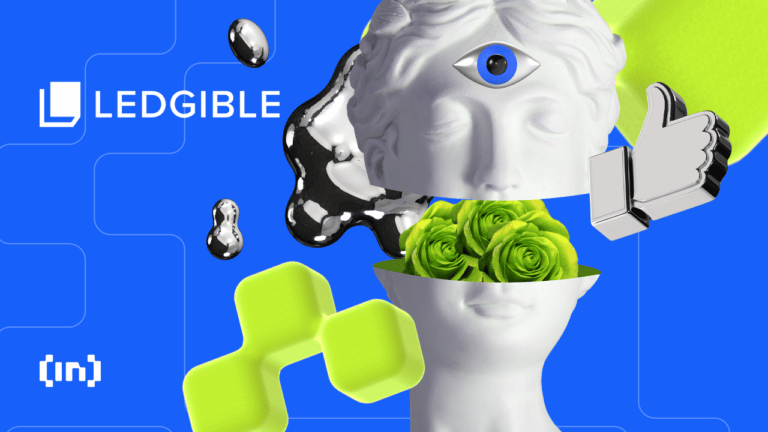 "Analyzing and assessing each transaction for tax reporting is a nuisance if you are a crypto trader, tax professional, institution, or investor and don't have support from platforms like Ledgible. Ledgible's user-friendly platform assists tax experts, taxpayers, and companies in gathering, normalizing, and making crypto data understandable for tax reporting.
Ledgible is also partnered up with leading financial players, including FIS, US Bank, FISERV, Thomson Reuters, and Silvergate. Ledgible ought to be your first choice if you're searching for a platform that can track your transactions, produce reports, and protect your data".
You can do so here if you'd like to learn more about Ledgible Crypto product offerings. You can read the full BeinCrypto review at the link below.
About Ledgible
Ledgible Crypto provides AICPA SOC-assured tax reporting and portfolio tracking for crypto assets for professionals, enterprises, and consumers. The Ledgible Crypto Platform is a proven crypto asset solution for professionals with leading accounting firms and major crypto companies globally. Thousands of firms use Ledgible Crypto Tax Pro to make tax reporting easy for their professionals and clients. For more information, visit ledgible.io.