The Ledgible app has recently rolled out on-chain support for the Doge blockchain. Now anyone who has Dogecoin stored in an on-chain wallet can directly import all of their transactions via an API connection rather than needing to be uploaded to Ledgible or entered manually.
Doge is the blockchain which backs Dogecoin, a wildly popular cryptocurrency. Dogecoin began as a meme, but has now become a very large asset. As Dogecoin continues to grow in popularity, Ledgible will now be able to handle all the transactions people make using
Dogecoin, or any supported action of the Doge blockchain.
This is huge news as Dogecoin has been extremely popular this year, rising rapidly from relative obscurity to one of the most popular cryptocurrencies worldwide. Dogecoin has been championed by Billionaire and Twitter superstar Elon Musk, who tweets about it constantly and even promoted Dogecoin when he hosted Saturday Night Live.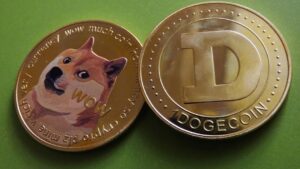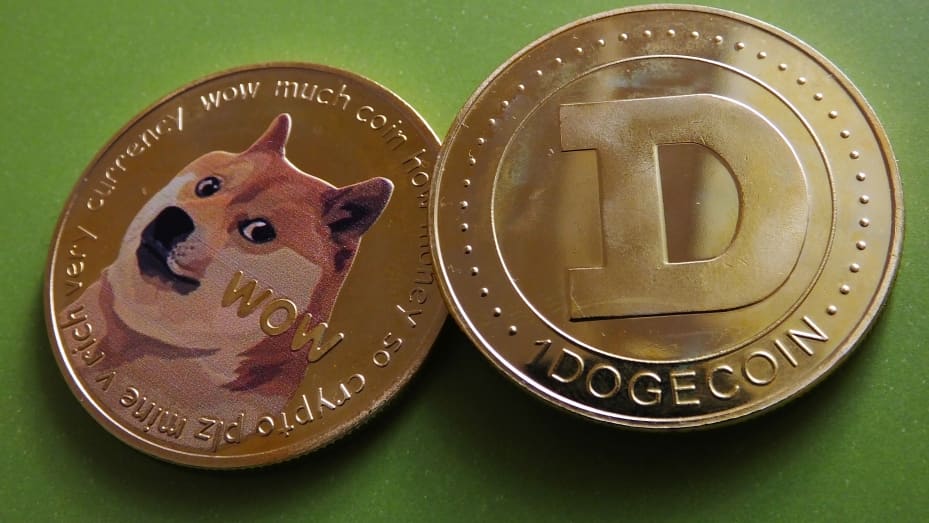 To learn more about Doge, check out their website here.
For more information on the current landscape of crypto taxation head on over to our blog page or click here to give Ledgible Tax a free trial. Our blog features a wide array of articles and news stories related to what's new and important in the cryptocurrency industry as well as accounting, and often tying the two fields together. Ledgible Tax software will provide you with all the tools you need in order to do all of your necessary crypto accounting.
Have a suggestion for how we can help make your Ledgible experience better? Send us a note here.