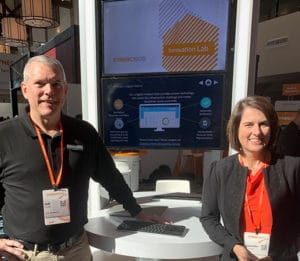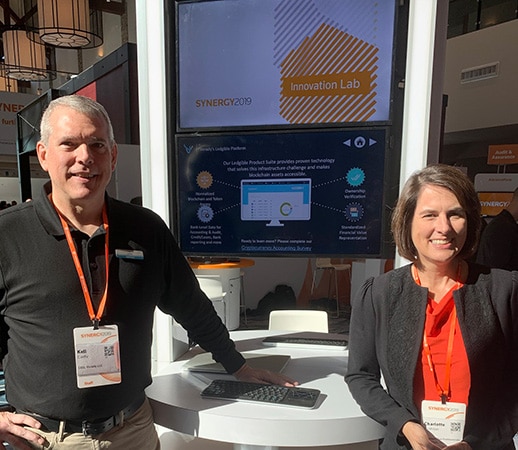 If you attended Thomson Reuter's SYNERGY 2019 conference in early November, we hope you came by the Innovation Lab and said Hello! We were honored by the invitation to show Ledgible to so many attendees at this industry leading conference - and get to meet some of Thomson Reuter's great leadership team in Charlotte Rushton and Swati Garodia!
Let us know what industry conferences you'll be attending in 2020... we're still evaluating a number of options and would love to get feedback on what conferences we can have the most impact. Send us a note here or email us at marketing@ledgible.io.
For more information on the current landscape of crypto taxation as well as all sorts of crypto innovation, be sure to head on over to our blog page or click here to give Ledgible Tax a free trial. Our blog features a wide array of articles and news stories related to what's new and important in the cryptocurrency industry as well as accounting, and often tying the two fields together. Ledgible Tax software will provide you with all the tools you need in order to do all of your neccesary crypto accounting.