Ledgible CEO Kell Canty will be attending the DC Blockchain Summit in Washington D.C. on May 24th. If you'll be in attendance, be sure to catch Kell and say hello!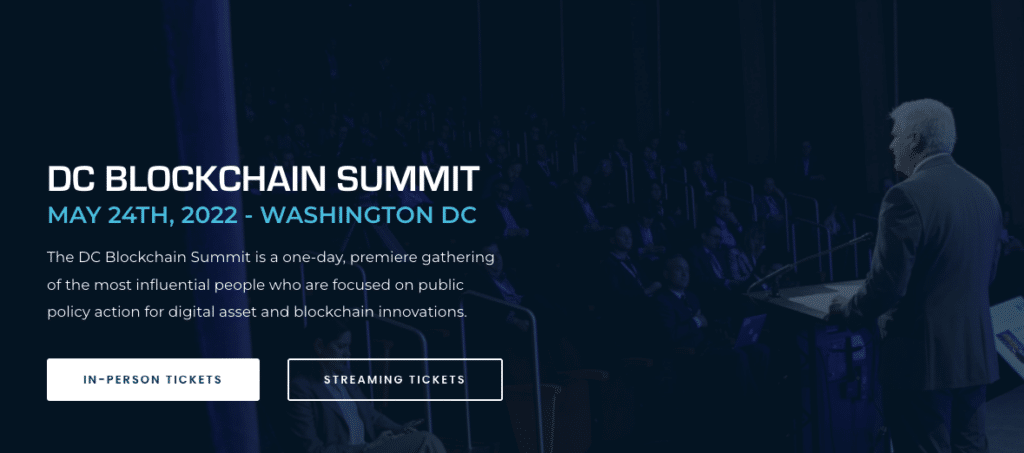 About the D.C. Blockchain Summit
The DC Blockchain Summit is a one-day, premiere gathering of the most influential people who are focused on public policy action for digital asset and blockchain innovations.
About Ledgible
The Ledgible Platform provides cryptocurrency tax and accounting software for accountants, tax professionals, consumers, businesses, enterprises, and institutions.
Our tax product, Ledgible Crypto Tax Pro, services tax and accounting professionals seeking to manage and file their client's crypto taxes. Our accounting product, Ledgible Accounting, is utilized by enterprises and institutions to manage and account for crypto data.
Ledgible is fully SOC 1 & 2 Type 2 Audited and was designed from the ground up for professional and institutional use. We have established partnerships with some of the largest tax & accounting software companies on the market to ensure crypto data can be managed in traditional systems. In short, Ledgible makes crypto, legible.