Atlanta, GA - May 25th, 2022 – Ledgible crypto is a proud sponsor of the 2022 Consensus festival, taking place live in Austin, TX on June 9-12, 2022. The Consensus festival is a showcase of all that crypto has to offer and will cover all sides of blockchain, crypto, and the future of the industry. Hosted by CoinDesk, Consensus is one of the world's biggest and longest-running crypto festivals.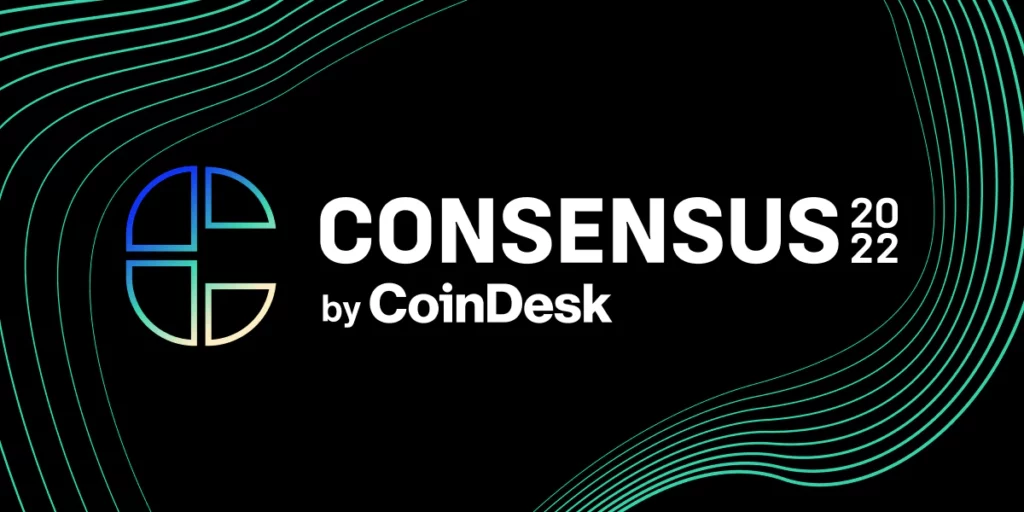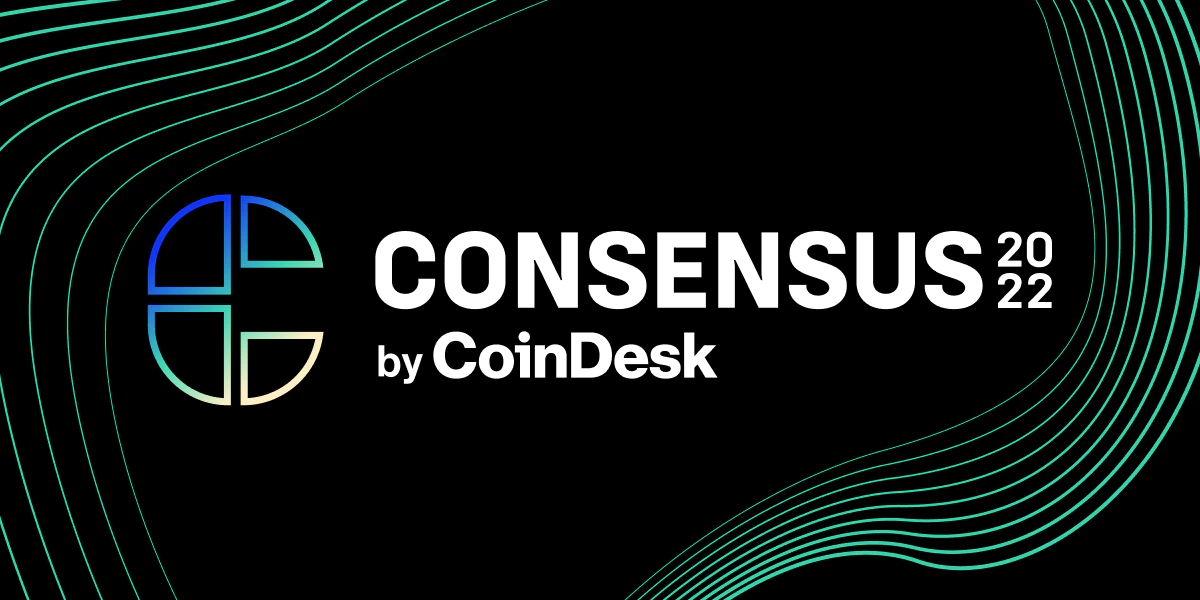 Attendees will experience networking, critical debates, and one-of-a-kind experiences for how these technologies and communities are remaking the worlds of finance, investing, culture, entertainment, marketing, governance, and more.
Ledgible is excited to be a sponsor of Consensus and is looking forward to connecting in Austin with various individuals within this emerging sector. If you'd like to schedule a meeting with our team, reach out to us here.
About Ledgible
Ledgible is an AICPA SOC 1 & 2 assured tax reporting and portfolio tracking platform for crypto assets for professionals, enterprises, and consumers. The Ledgible Crypto Platform is the proven crypto asset solution for tax and accounting professionals with leading accounting firms, institutions, and major crypto companies globally. Ledgible Crypto Tax Pro is used by thousands of firms to make tax reporting easy for their professionals and clients. For more information, visit ledgible.io.
Contact:
Jan Jahosky
407.331.4699