The Ledgible team will be at Consensus 2022! If you are seeking out or curious about finding a cryptocurrency tax and accounting solution for your firm, business, enterprise or institution, our team will be at the event to provide demos, more information, and otherwise network with crypto professionals in the space. Swing by booth 306 to talk with the Ledgible team!
Ledgible will also be hosting an afterparty at Consensus. If you are interested in attending, stay tuned for more information.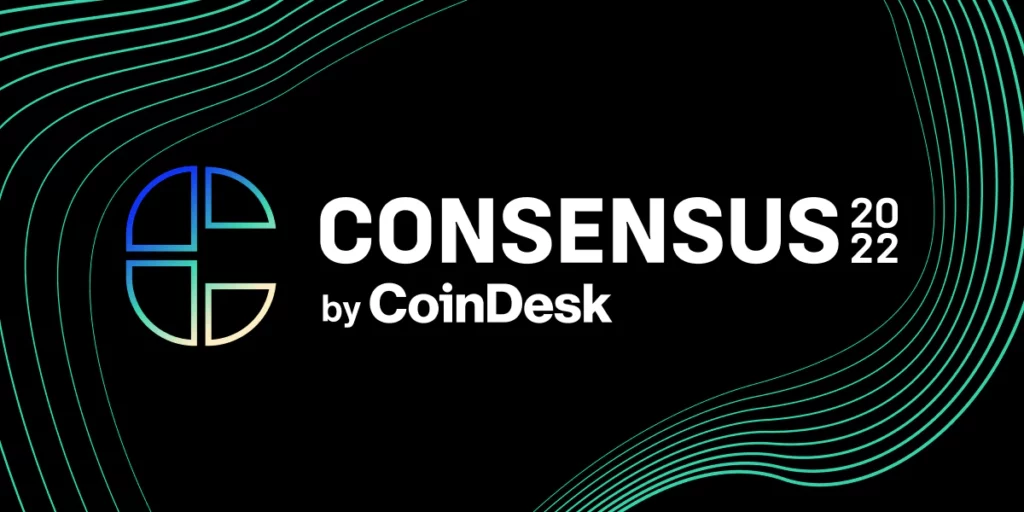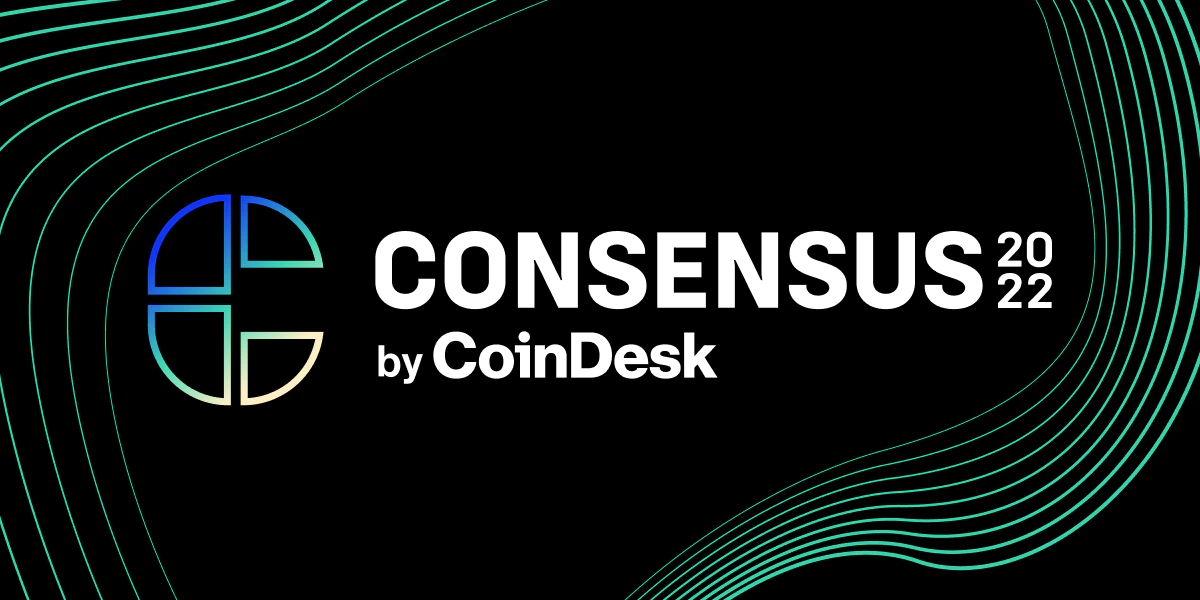 About Ledgible
For tax and accounting professionals seeking to navigate through the complex world of cryptocurrency, Ledgible is the leading professional-first cryptocurrency tax and accounting solution. With built-in client management, team management, and automated gain/loss reporting, among a plethora of other features, the Ledgible Platform makes crypto, legible.
Financial institutions, corporations, and accounting firms use our platform globally for crypto tax, crypto accounting, and crypto audit for billions of dollars of crypto assets. For clients seeking traditional financial verification, reporting, and assurance, Ledgible provides the tools they need to confidently embrace cryptocurrency in their work.
About Consensus 2022
The 2022 Consensus festival is a showcase and celebration of all that crypto has to offer. Thousands of the world's brightest minds and impactful voices will take over Austin, Texas, June 9-12 – and expect to see events and parties in the days before and after!
This is the only festival covering all sides of blockchain, crypto, Web 3 and the metaverse. Hosted by CoinDesk, the most influential and trusted platform for the digital world, Consensus is the world's biggest and longest-running crypto festival.
Hosted in one of America's most vibrant and creative cities, Consensus will ignite hard-hitting conversations, spark critical debates, and host one-of-a-kind experiences for how these technologies and communities are remaking the worlds of finance, investing, culture, entertainment, marketing, governance and more.