Ledgible will be attending Bitcoin 2022!
Ledgible CEO Kell Canty and VP of Strategic Partnerships Jeff Gapusan will both be attending Bitcoin 2022 in Miami, April 6 through 9th. If you're interested in meeting with our leadership team, please reach out to our VP of Marketing or our PR manager.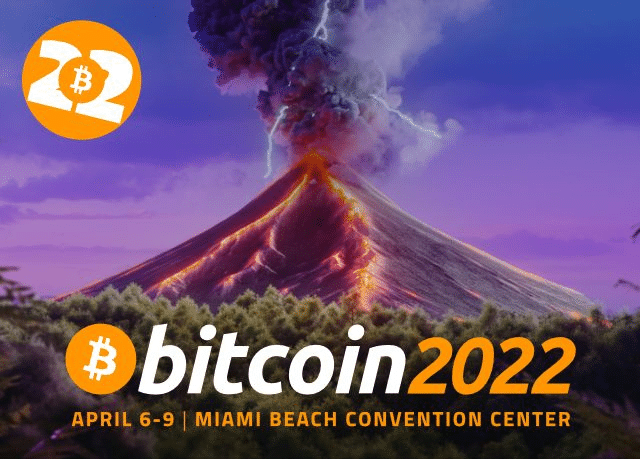 Ledgible has established partnerships in the institutional crypto investment and asset management space as well as relationships with hundreds of tax and accounting firms across the United States. Our crypto tax and accounting solutions aggregate and normalize crypto data so that it becomes legible to industry standard accounting documentation.
By leveraging our integrations and partnerships with leading global financial software companies, we're able to meet the needs of crypto adopters or accountants dealing with crypto data in nearly any scenario. Alongside our software innovations in the crypto space, we're also fully SOC 1 & 2 Audited, meaning that our platforms and our data security processes are independently assured.
If you'd like to learn more about Ledgible, you can do so here. If you're interested in learning more about the crypto tax and accounting process, then take a look at our learning resources in our News and Knowledge center here.