On Wednesday, Verady CEO and co-founder Kell Canty will sit on a panel with WSBA leaders and other leaders in the global investments space to discuss cryptoassets moving into the future at the Crypto Investors Summit: Register here.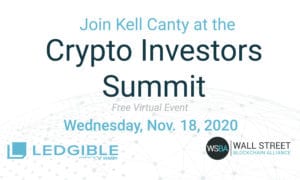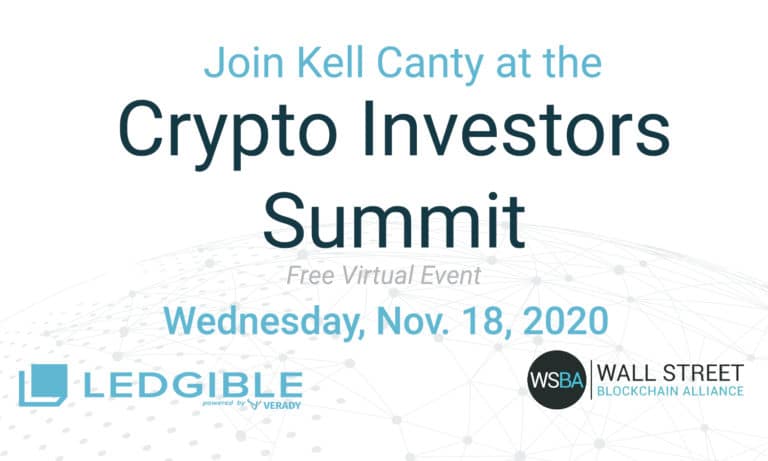 The first discussion: Cryptoassets, Global Markets and the Birth of a New Asset Class– Join WSBA for a fascinating panel session with industry thought leaders who will discuss the rapidly evolving world of cryptoasset investments. This session will discuss the progress of cryptoassets; current and future investments in crypto; regulatory considerations, Decentralized Finance (DeFi), custody and more.
The second panel: Institutional and Retail Investments in Cryptoasset – What Chasing Alpha Looks Like in the Future, brings together subject matter experts, including Canty, to address how both institutional and retail investors are impacted by a rapidly developing world of crypto based investment instruments. This session will discuss the types of crypto instruments; valuation and reporting tools; institutional adoption and its impact on global markets; crypto lending and much more.
Register for this WSBA Summit here.
For more information on the current landscape of crypto taxation head on over to our blog page or click here to give Ledgible Tax a free trial. Our blog features a wide array of articles and news stories related to what's new and important in the cryptocurrency industry as well as accounting, and often tying the two fields together. Ledgible Tax software will provide you with all the tools you need in order to do all of your neccesary crypto accounting.