Ledgible Now Supports ETC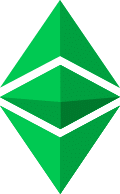 We're happy to announce that Ledgible now supports Ethereum Classic (ETC), the result of a 2016 hardfork from Ethereum (ETH) and an original proponent of the "Code Is Law" smart contract.
For a full list of supported blockchains, including upcoming additions such as Monero (XLR) and Stellar (XLM), please visit our Supported Integrations page at https://ledgible.io/supported-integrations/
Have Time For A Short Tour?
As part of our efforts to continually improve the user experience in Ledgible, our team has been hard at work developing a simple, yet comprehensive onboarding tour of the platform.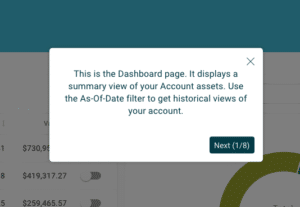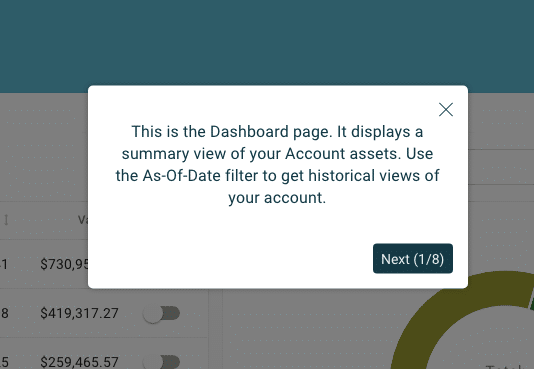 Already a power user?  If you're interested - or just want to make sure you're using all the features available to you - take the tour by clicking on your username in the top right corner and selecting "Profile."  From there, simply toggle the Onboarding tour from "Hide" to "Show."
Haven't yet signed up for a free trial?  No better time than the present.  Just visit https://ledgible.io/accounting/ and click the green button that says "Sign Up For Free"... your tour will begin once you validate your email address and login.
Have a suggestion for how we can help make your Ledgible experience better?  Send us a note at info@ledgible.io or use the contact form at https://ledgible.io/contact/.