It's that time of year again. Leaves are falling, temperatures are dropping, and a new crypto winter is upon us. But what exactly is crypto winter? Is it something to be feared? Or celebrated? Let's take a closer look.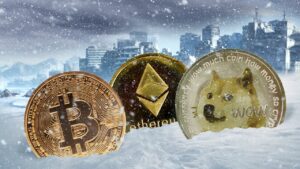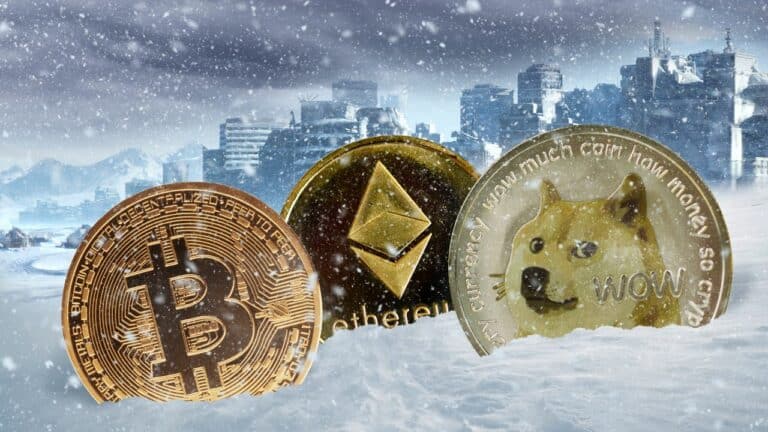 In the simplest of terms, crypto winter is a period of time when the prices of cryptocurrencies experience a significant decrease. This decrease is typically caused by a combination of factors, such as a lack of regulatory clarity, unfavorable market conditions, and negative media coverage.
When crypto winter sets in, it can have a profound impact on the cryptocurrency industry as a whole. For one thing, it often leads to mass layoffs and consolidation within the industry. That's because companies that have been relying on crypto to sustain their business models are forced to make tough decisions when the prices of cryptocurrencies start to tumble.
In some cases, the winter can even lead to the demise of entire exchanges and startups. We saw this happen during the last crypto winter when hundreds of exchanges and thousands of startups shuttered their doors for good.
So what does all this mean for those of us who are hodling through crypto winter? Well, it's important to remember that bear markets don't last forever. Prices always eventually rebound and start climbing again. Hodl on tight and don't give up! The sun will soon thaw out this icy cold period we're currently in.
Crypto winter is upon us once again. But what does that mean for cryptocurrency prices? And more importantly, what does it mean for those of us who are hodling through this chilly period? Only time will tell. But one thing's for sure—it won't last forever.