PRESS RELEASE. Ledgible, the leading digital asset tax and accounting solution for institutions, professionals, and investors unveils a newly revamped website and interface. Users can now quickly explore the company's various digital asset solutions, connect with support, register and so much more all in one streamlined ecosystem.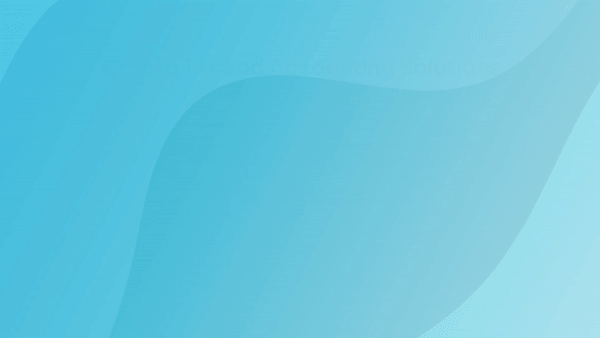 The announcement comes just in time for the 2022 US tax season, as tax filers and tax professionals are gearing up for the highest volume digital asset tax filing season ever in the US.
Legible offers more than just digital asset tax solutions however, they're also a top provider of digital asset accounting and digital asset data aggregation tools for companies like FIS, Thomson Reuters, Wolters Kluwer, Interactive Brokers, and more.
Crypto Accounting
Ledgible Crypto Enterprise & Institutional Accounting takes the headache out of managing digital asset data. Whether you're running month-end reporting, analyzing balances, managing crypto funds, or integrating with your existing accounting software like Advent Geneva, Netsuite, Quickbooks Online, Xero, Wall Street Concepts, SEI, Eagle, and so many more systems, Ledgible has you covered.
Digital Asset Data
The Ledgible platform is more than just a SaaS platform, our scalable solutions paired with our proprietary data layer allow quick access to crypto data aggregation and normalization for institutions and enterprises. From integrations with secure banking systems to the augmentation of traditional financial reporting software, Ledgible Data allows enterprises and institions quick scalable solutions in tax and accounting for crypto.
Through seamless API connections, the Ledgible platform serves as the foundational infrastructure bridging the gap between digital asset data and traditional tax and accounting systems at scale. Explore the newly redesigned site at ledgible.io.
About Ledgible
Ledgible Crypto provides AICPA SOC 1 & 2 assured digital asset tax and accounting solutions for institutions, investors, and professionals. The Ledgible Crypto Platform is the proven crypto asset solution for professionals with leading accounting firms and major crypto companies globally. Legible is used by thousands of firms, enterprises, investors, and professionals to make tax reporting and accounting easy. For more information, visit ledgible.io.