Ledgible CEO Kell Canty and VP of Strategy Jeff Gapusan will be attending Permssionless 2022 in Palm Beach Florida May 17 through 19th.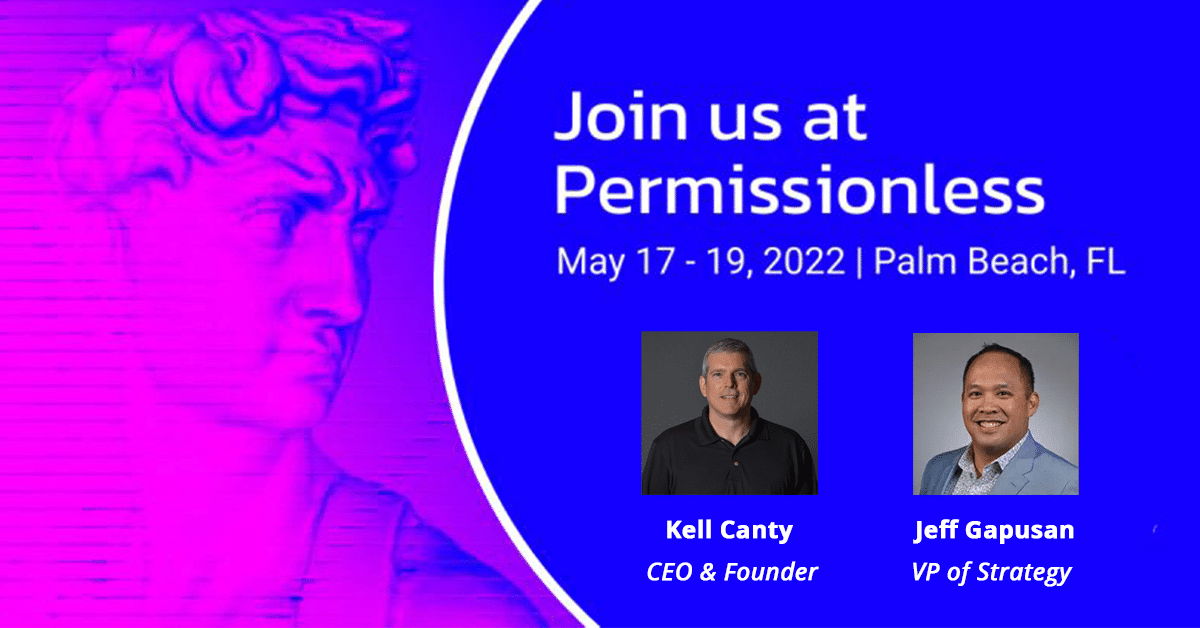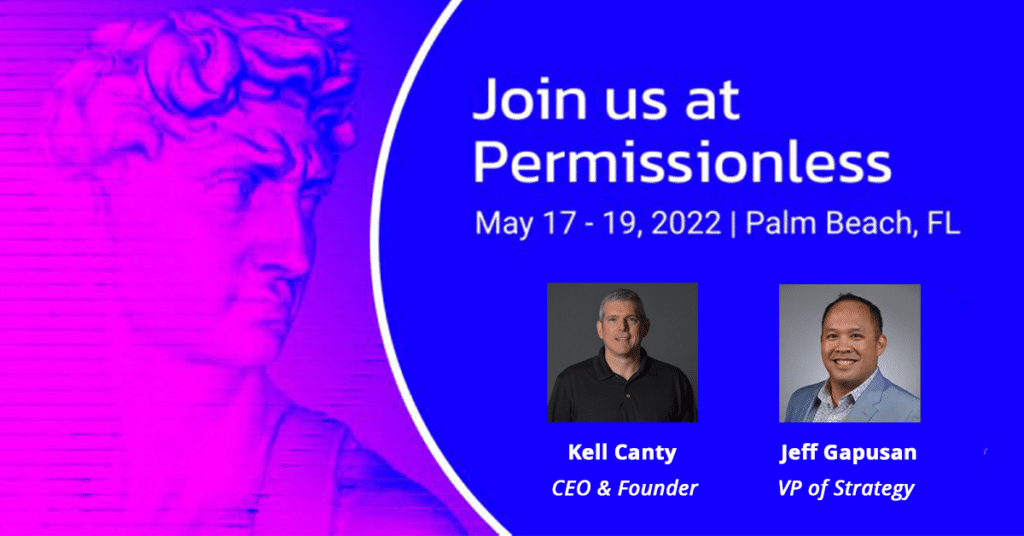 While Ledgible won't be sponsoring the event, we will be meeting with partners and clients. If you'd like to speak with the Ledgible leadership team and learn more about how the Ledgible platform can address issues you or your organization might be having around crypto data, accounting, and tax, reach out!
If you can't make Permissionless 2022, Ledgible will also be attending Consensus 2022 and AICPA Engage. You can always reach our team to schedule a meeting by emailing us here.